A law firm devout to its customers
Our law firm is focused on issues related to sustainability, in an integrated vision of the environment, climate change and environmental markets, consumer relations, governance and social responsibility of organizations, community relations and human diversity.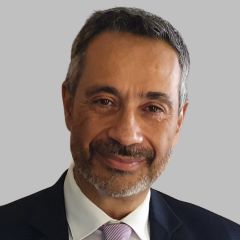 Recognized as a leader in environment and climate changes by many publications.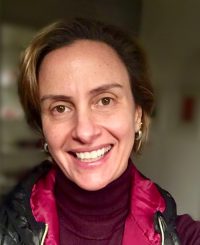 Awarded one of the most admired attorneys in Brazil for Environmental Law.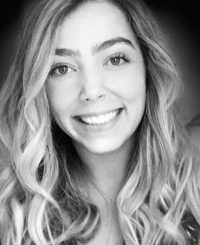 Masters degree in International Law by the University of Miami School of Law.
Rua Inácio Pereira da Rocha 142 cj. 415 Pinheiros
CEP 05432-010 São Paulo SP Brasil
Tel. + 55 11 5505-2441
Av. São João 2375 cj. 2215 Jardim das Colinas
CEP 12242-000 São José dos Campos SP Brasil
Tel. + 55 12 3600-8119